Having the pristine audio quality in headphones or speakers is nice, but sometimes it's just as nice to have good sound without spending too much money. Over the past few years I've been quite surprised that you can find some really decent audio gear that fits most budgets. Below is a list of some of the best Bluetooth earbuds, speakers, and headphones that don't cost more than $100.
Keep in mind that it might be worth buying two dedicated earbuds for specific activities rather than spending more on a single pair. For example, if you're buying wireless earbuds for running, you should prioritize physical media buttons or a more secure fit over the largest driver, which delivers the strongest bass. The same applies to the overall size of a speaker that needs to be packed in a travel bag.
If you're looking for a unit that can do it all and sound amazing while doing it, you'll need to push your budget past the $100 price point, but as long as you're not too picky you should have plenty to choose from. As always, prices may fluctuate over time.
Tribit StormBox Micro 2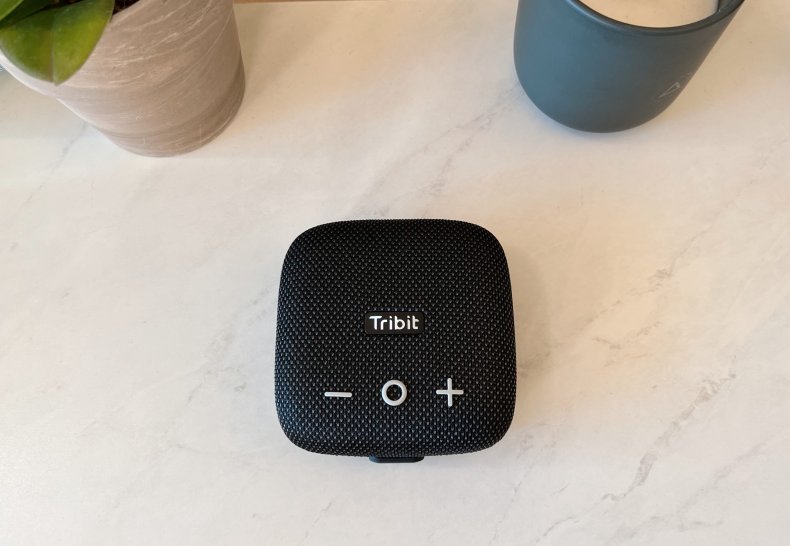 The Tribit StormBox Micro 2 is a compact speaker designed to be taken on an adventure rather than partying at home. The small size is perfect to pack in a backpack or put in a large bag. Its sonic capability far outweighs its small stature, and I've consistently been impressed by its volume, even in expansive outdoor spaces. The speaker's waterproof exterior also helps keep it active no matter where you take it.
The StormBox Micro 2 is no slouch when it comes to bass or sound quality. It has the ability to dig deep and pump out some low-end bass. Don't expect much from this tiny speaker, but it's a great option if you can't carry a larger speaker.
Buy from Tribit for $59.99.
Phiaton Bono Buds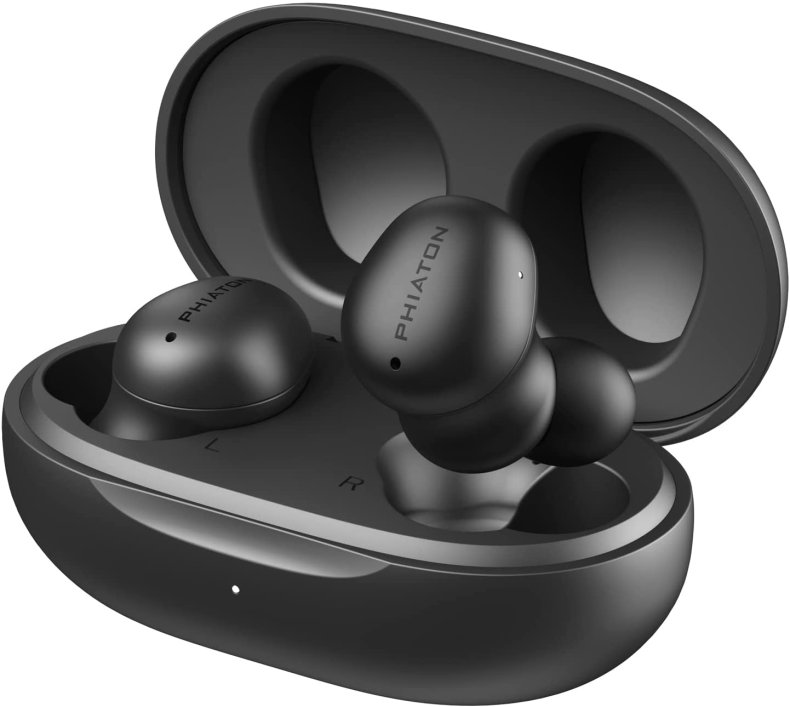 The Phiaton BonoBuds come with many handy features, such as active noise cancellation (ANC), touch controls, an ambient mode, long battery life, Bluetooth 5.2 for better connectivity, and IPX4 water resistance. It's also really nice that all of these features are packed into earbuds that fit into a very compact charging case.
I think the BonoBuds sound full and really nice. The earbuds use 12mm drivers to produce their rich tones. I was also pleasantly surprised at how comfortable the earbuds are for long-term wear.
Buy from Phiaton for $69.99.
Skullcandy Budweiser Dime Earplugs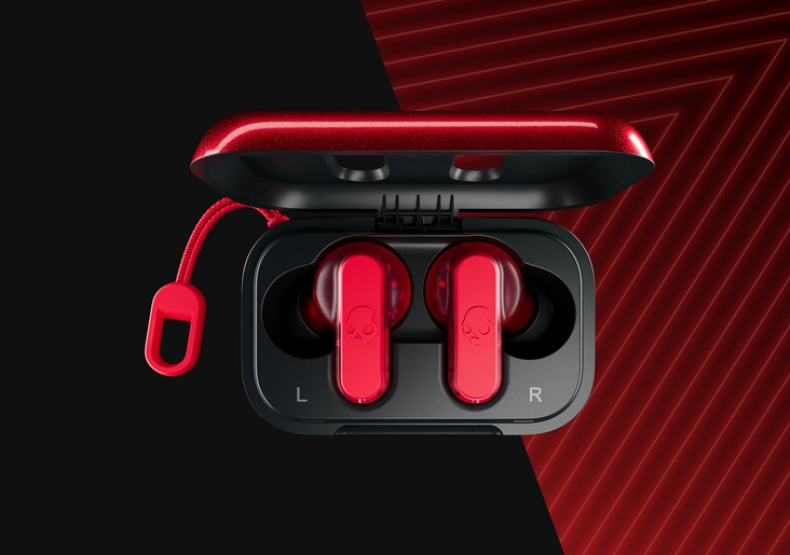 If you're on a budget, check out the Skullcandy Dime wireless earbuds. (The Budweiser edition bumps the price up a bit in favor of a unique color scheme.) There aren't too many features for the low price, but these come with a total of 12 hours of battery life when using the charging case.
The Dime earplugs are also IPX4 waterproof, so they're good for wearing to the gym or when you sweat. I keep mine paired with an elliptical and use it to watch shows. But the sound is more than okay. Also, the low price means I don't worry if they get lost or broken.
Shop at Skullcandy for $34.99.
Soundpeat Mini Pro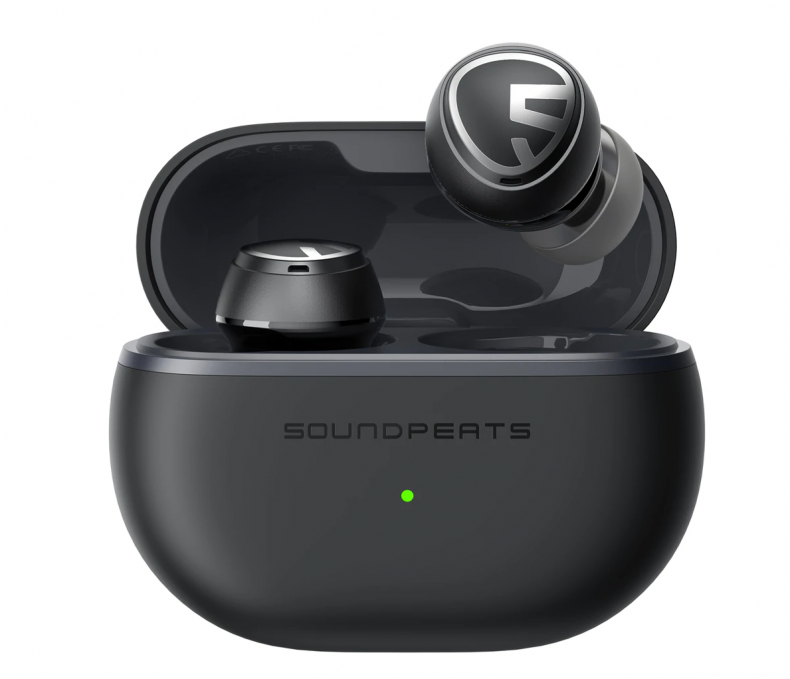 The Soundpeats Mini Pro include ANC, 7 hours of battery life and noise canceling technology for voice calls. The earbuds themselves are petite and the charging case is slim enough to easily fit in a front pocket.
The sound quality is in the middle. I wish the Mini Pro had more punch, but they're not bad. The earbuds fit my ears well and are very light, making them great for listening to a long podcast.
Buy from Amazon for $59.99.
Shokz OpenMove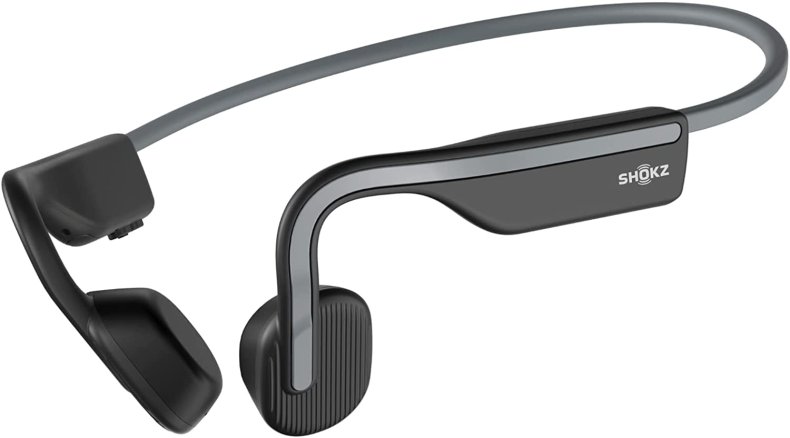 The Shokz OpenMove headphones are a good choice for people who don't want to put anything directly in their ears. The OpenMove is based on bone conduction technology, which transmits sound through your cheekbones instead of your ears. These headphones have a battery life of 6 hours and can handle voice calls with a built-in microphone.
Bone conduction headphones are great for keeping your ears free to hear your surroundings. They are also good for preventing ear fatigue when you wear them for long hours.
Buy from Amazon for $79.95.
Ultimate Ears Wonderboom 2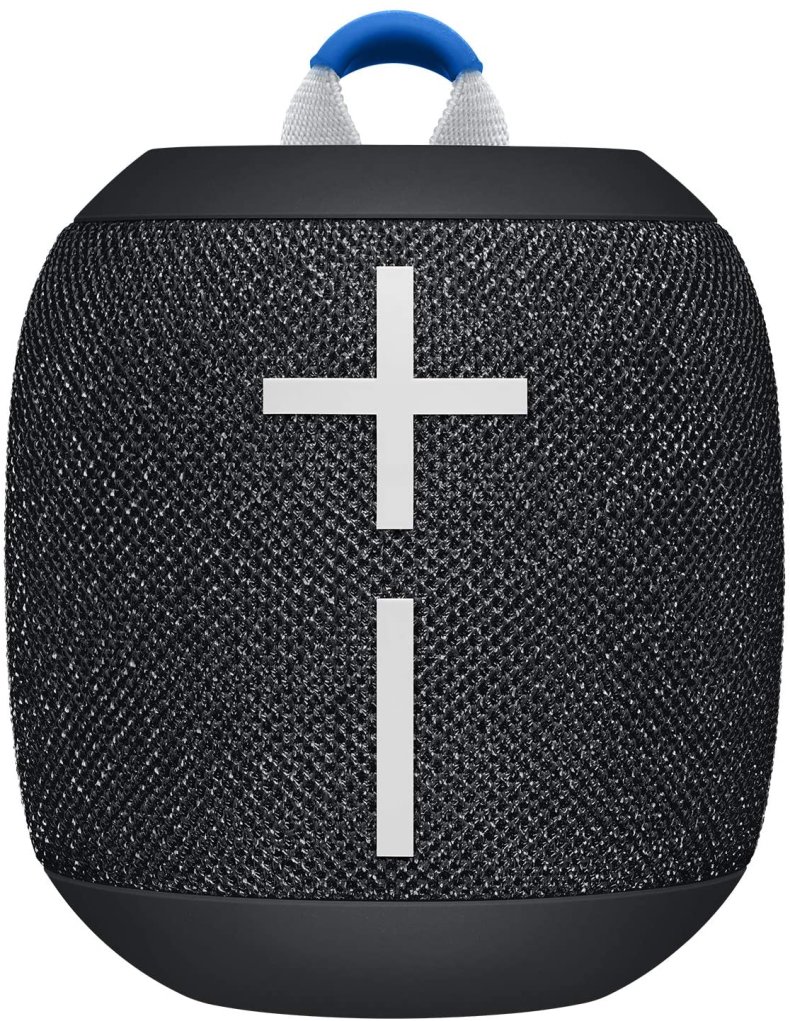 The Ultimate Ears Wonderboom 2 is only slightly larger than a baseball, but has impressive volume for its size. It offers some nice features such as B. the dust and water resistance according to IP67. Since it is not afraid of water, it can swim in a pool if necessary. UE calls the speaker drop-proof, so it should be able to take a beating.
I have a Wonderboom 2 and it's great to use in the garden or park. I never worry about it getting damaged and it can offer enough volume to be heard in open spaces.
Shop at Ultimate Ears for $99.99.
JBL clip 3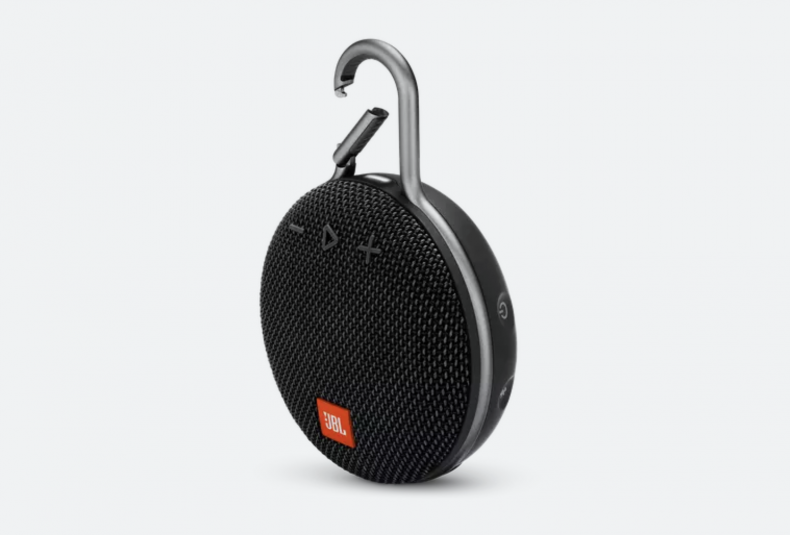 The JBL Clip 3 is a very specialized Bluetooth speaker. It works to play music while you're sitting at your dining table, but it's meant to be taken outside. The small device has a built-in snap hook so it can be attached to a backpack, fence, branch or anything else. Despite its size, it can play music for 10 hours before needing a charge.
The speaker prioritizes size over loudness, but should still be able to deliver music on a picnic blanket, for example. The Clip 3 is a fun Bluetooth speaker for kids and adults.
Buy at JBL for $49.95.
1More Piston Fit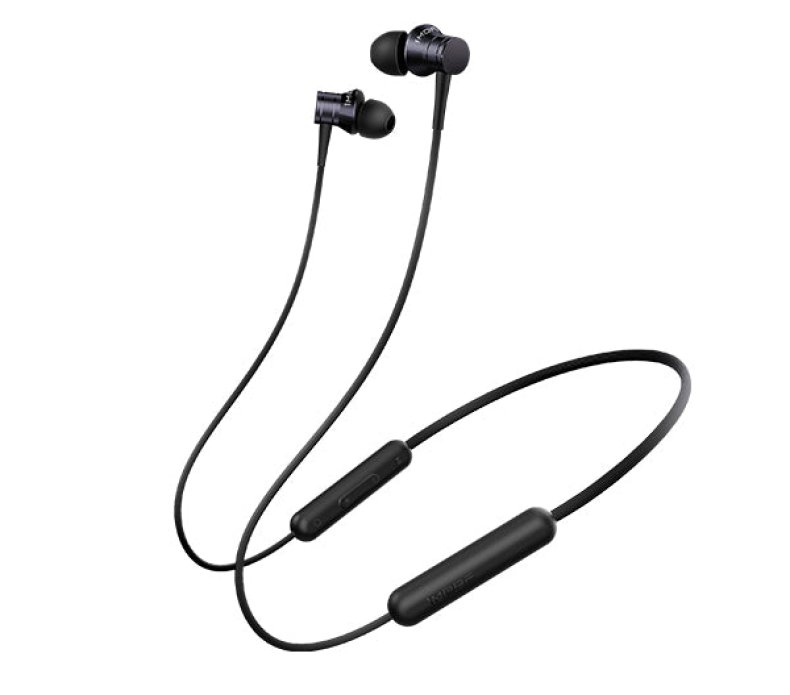 I think that even in 2022 there is still a place for wireless earbuds with attached cable. The necklace style is great for pulling the earbuds out of your ears and letting them dangle without losing them. The 1More Piston Fit might look dated, but it costs less than $50, and many reviews cite really good audio quality for the price.
The Piston Fit earbuds have an 8-hour battery life and physical media buttons, and the earbuds connect to each other magnetically. Having a cord around your neck might not be appropriate for all circumstances, but don't be too quick to turn them down.
Buy from 1More for $39.99.
Soundcore Life Q30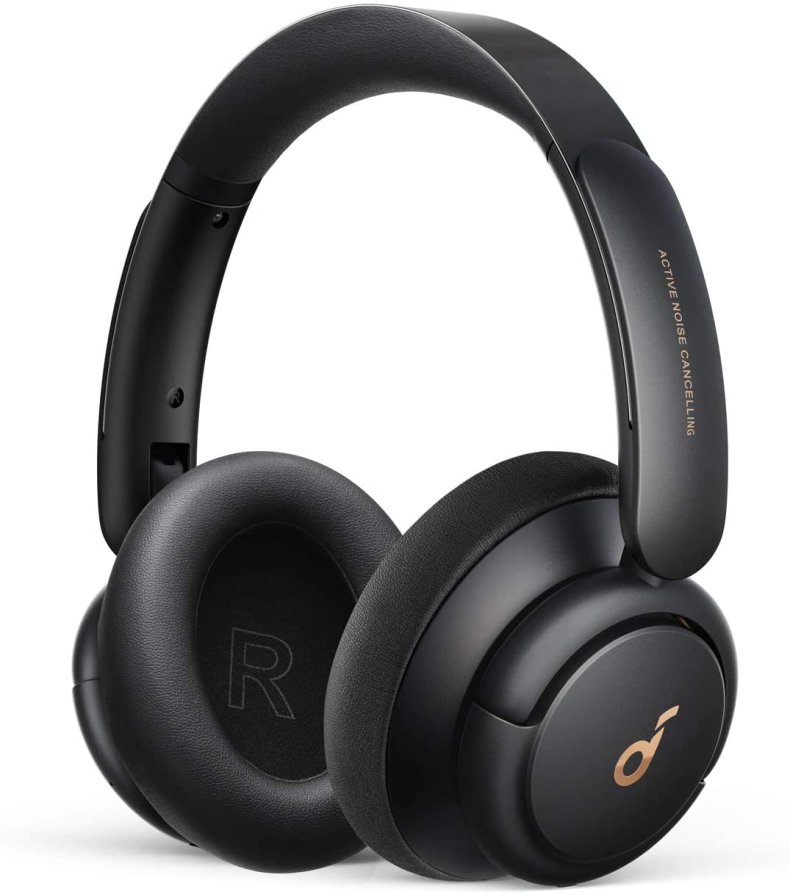 Those who want over-the-ear headphones should definitely check out the Soundcore Life Q30. They have Hybrid ANC to keep noise out and 40 hours of battery life to listen with that setting. The headphones feature 40mm drivers to push high-quality sound straight into your ears. Overall, I'm a big fan of Soundcore products for their music playback quality.
The Q30 earcups use protein leather and memory foam in the padding to allow for long periods of listening. The lightweight plastic should also add to their comfort.
Buy from Amazon for $79.99.
Tribit MoveBuds H1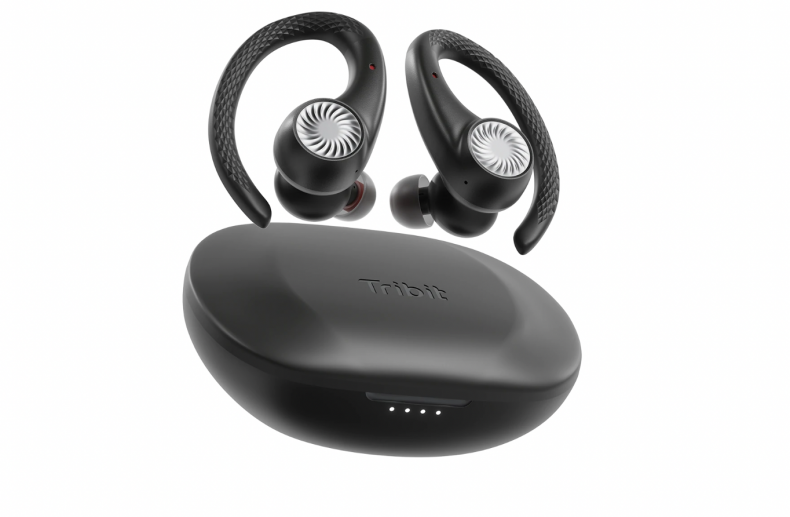 Tribit advertises using its new MoveBuds H1 while surfing because they are IPX8 waterproof. Bluetooth doesn't work when you're fully submerged, but surfing is a sport with the aim of staying above water most of the time. Pair these earbuds with a mobile Apple Watch and they could be the ultimate surfing companion.
The MoveBuds H1 have an amazing 15 hours of music playback per charge and can get an additional 50 hours with the battery in the charging case. I was pleased with both the sound quality of these earbuds and the secure fit the ear hooks provide.
Buy from Tribit for $89.99.
Jabra Elite 3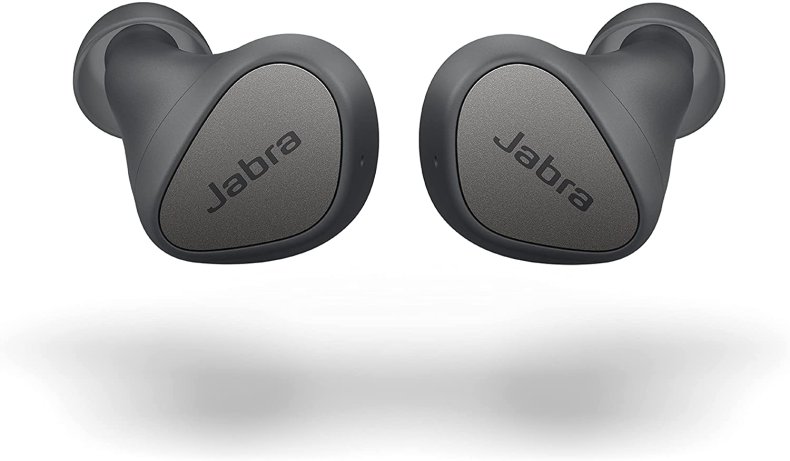 I've said it in previous reviews, but I think Jabra is the most underrated audio manufacturer right now. The company produces great sounding devices at a reasonable price. Your headphones and earplugs are always comfortable too. Which brings me to the Jabra Elite 3.
This entry-level model offers a battery life of 7 hours and a case that can be charged quickly when it gets low. These earbuds don't have ANC; Although sticking something in your ears can be isolating, the Elite 3 uses microphones for HearThrough to help you hear more about your surroundings. Finally, the earphones are IP55 certified for dust and water protection. The Elite 3 would probably be my pick for wireless earbuds to use for music, voice calls, and anything else that pops up.
Buy from Jabra for $79.99.
Newsweek may earn a commission from links on this site, but we only recommend products that we endorse. We participate in various affiliate marketing programs, which means we may receive commissions on editorially selected products purchased through our links to retailer websites.