Next newcomer for the SGD! Dynamo Dresden has strengthened their squad with tryout goalkeeper Niklas Heeger from second division club Karlsruher SC.
Dresden – This trial training was worth it! Dynamo Dresden has signed Niklas Heeger (22) from Karlsruher SC and given him a contract until June 30, 2023.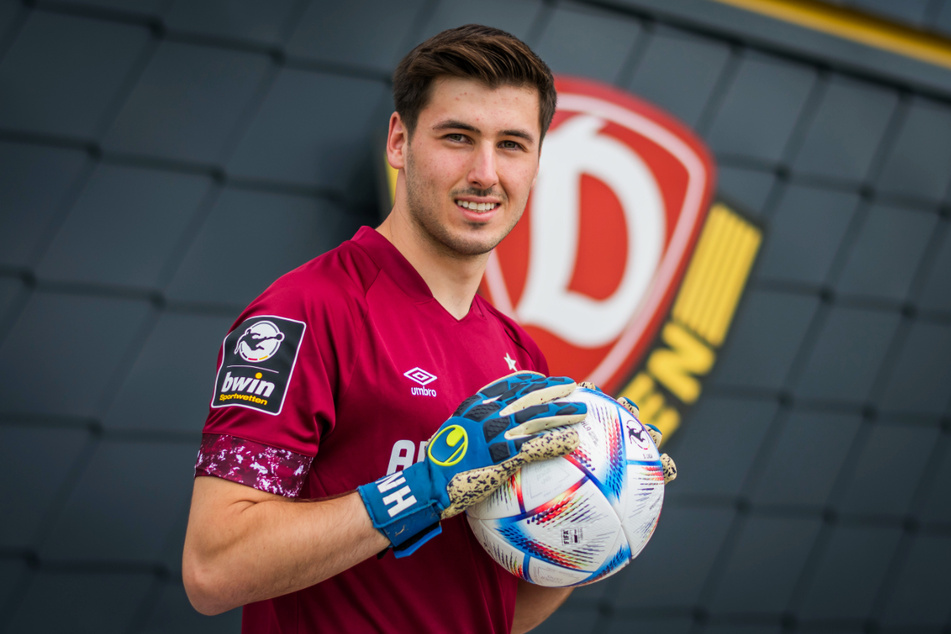 The keeper said of his decision: "I'm very happy that I'm getting the chance to take the next step in my career at SG Dynamo Dresden. Not only since the game with KSC against SGD have I known how much they are Dynamo fans stand behind their team. I want to do my part to ensure that we have a successful season together."
Ralf Becker (51) clarified: "We have gained a very good impression of Niklas Heeger in the past few days and are happy to be able to complete our goalkeeper team for the 2022/2023 season with him. He is a young and talented goalkeeper, who already has some experience in professional football and also fits perfectly into our team in terms of character."
The sporting director added: "Niklas can develop further at SGD. At the same time, this enables our young goalkeeper Erik Herrmann, who already trains regularly with the pros, to gain his game practice with the U19s in the Junior Bundesliga. See you with Sven Müller, Stefan Drljaca, Niklas Heeger and Erik Herrmann are well positioned as goalkeepers."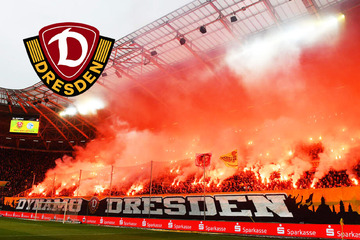 Dynamo Dresden
Juicy Pyro penalty for Dynamo, but no ghost game
It will be interesting to see whether Heeger will be able to match the more experienced Müller and Drljaca in terms of performance or whether, as one can currently assume, he will start the new season as number three.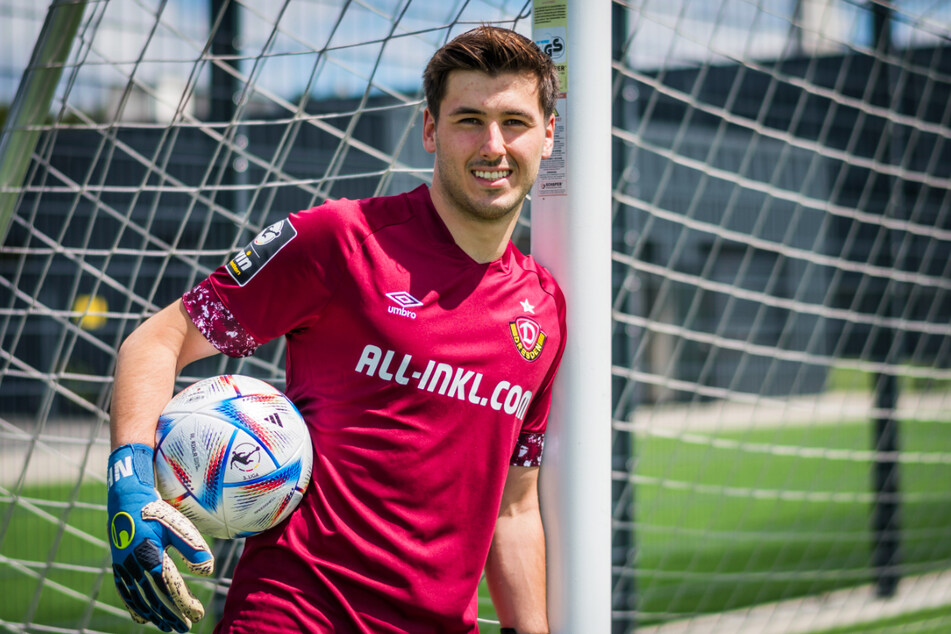 However, the goalkeeper, who was born in Baden-Baden, has at least a little professional experience and stood between the posts twice for KSC in the 2nd Bundesliga.
He also scored in the 2-2 draw against Dynamo on May 8th, the penultimate matchday. But only because regular keeper Marius Gersbeck (27) was injured.
But somewhat surprisingly, he won two games against the other number two, Markus Kuster (28), and was able to gain initial experience at a high level.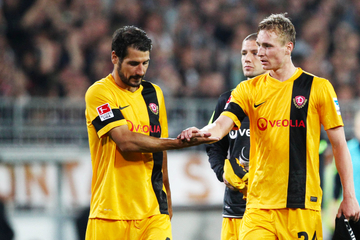 Dynamo Dresden
After ex-Dynamo Christoph Menz: Sixth division promoted also grabs ex-third division striker!
He had previously been trained in Karlsruhe, but later also stood between the posts for the youth teams of SV Waldhof Mannheim and SV Sandhausen and then went to VfB Stuttgart II, where he was behind.
So far, despite his talent, he has not been able to assert himself decisively.
The next few weeks and months will show whether he will succeed in Dresden.