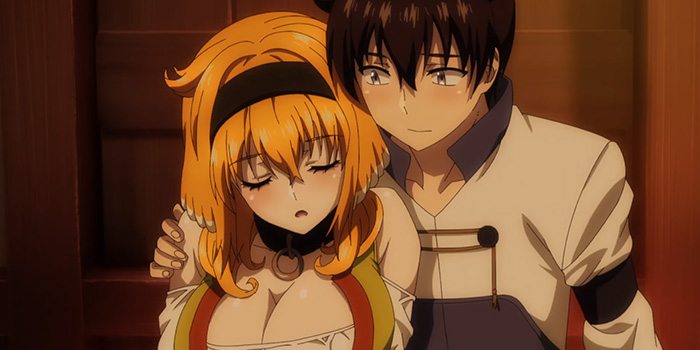 Even before the start of TV, the possible censorship of "Harem in the Labyrinth of Another World" (Japanese: "Isekai Meikyuu de Harem o") was discussed. Now fans are reacting to the first episode.
Anime on Crunchyroll
The 2022 summer season has begun and with it the broadcast of the ecchi anime »Harem in the Labyrinth of Another World«, which will be shown in Japan in a total of three different versions. In the censored version not only the pictures but also the soundtrack are censored.
In this country, Crunchyroll is responsible for the publication and shows the anime in simulcast. As expected, the license for the censored version was purchased first. However, the episode does contain a note that the content is intended for adults only.
While Crunchyroll has no influence on the image and audio censorship itself, foreign fans report that even the subtitles have been adjusted to match the audio censorship. Words like "slave", "sex" or even "virgin" cannot be read in the English and Spanish subtitles, among other things. However, the German subtitles seem to be an exception.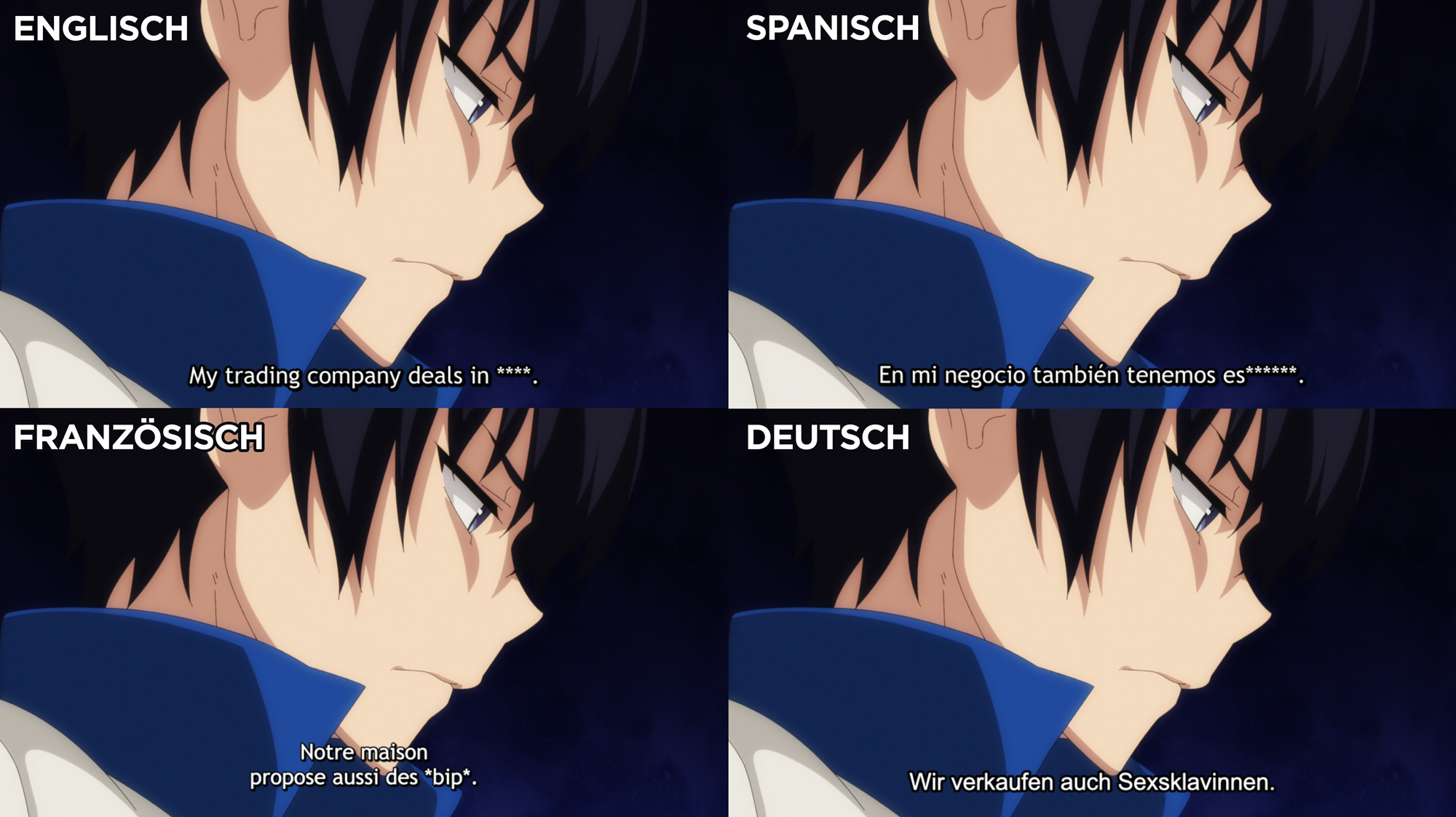 Strong criticism from the community
Of course, there was correspondingly strong opposition from the western anime community. From the incredible amount of comments that were published on Crunchyroll and Twitter, we have summarized the most notable ones for those of you who are interested:
»Find another way to watch the anime. Crunchyroll ruined it again. I don't understand why we pay for a streaming service and then don't even have access to all versions.«
»At first I thought this would be a good uncensored anime. But it turns out he's so censored they can't even say something dirty. That makes me puke. Even in censored anime, they can still say dirty things.«
"I don't understand why we pay for a subscription and even have a notice that the content is adult only when everything is still censored. The anime has potential, but it should go in a different direction. Without the harem and all the sexualization. So it just fell victim to senseless censorship.«
»When I saw the 3.7 star rating from 23 people, I was amazed. Then I saw all the censorship. It was supposed to be like 'Redo of Healer', but it doesn't quite live up to that. Crunchyroll is just never going to air adult content seriously.«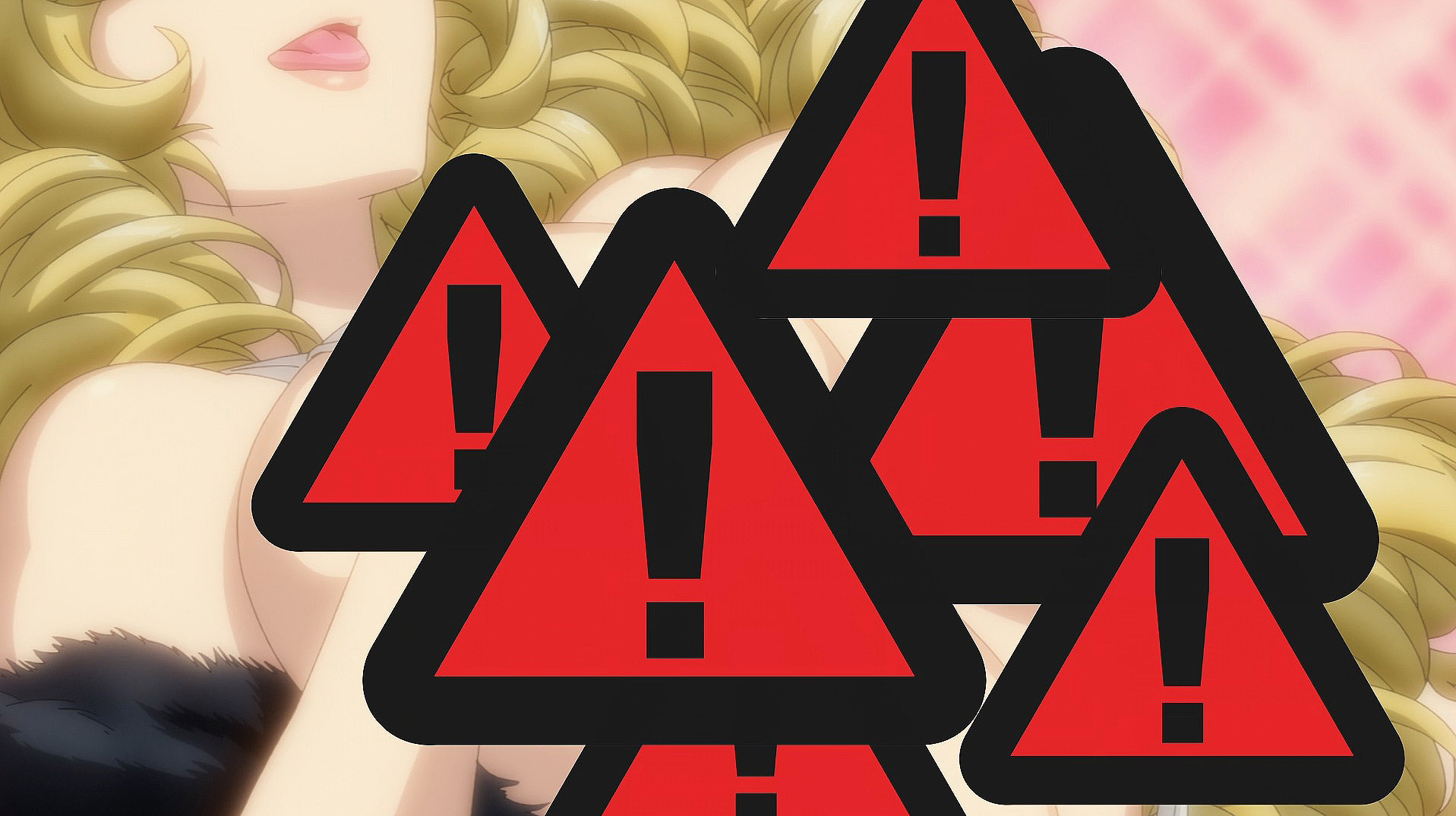 »The series is great. It's exactly what a title from the ecchi genre should be. However, I don't understand how a series can be labeled adult and then censored so heavily that it's unwatchable. Just set an age restriction. Removes the series from the free range and makes it available only to paid subscribers (using age verification). Anyone who then somehow cheats their way through promises that they are of legal age. That shouldn't be Crunchyroll's responsibility anymore. So cut out those censored series… An adult show should have adult content too."
"It's rude to censor subtitles and then add 'beeps' to the words. The words aren't even extreme. «
»This is exactly my kind of anime. I was so looking forward to it. But my god, this censorship has gone completely over the top. 'The Testament of Sister New Devil' and 'High School DxD' feature boobs and even nipples and no one complained. Even if you cut someone in half with a sword and the blood splatters, it's okay. But this garbage covers every halfway sexual thing with censorship, EVEN THE DIALOGUE!«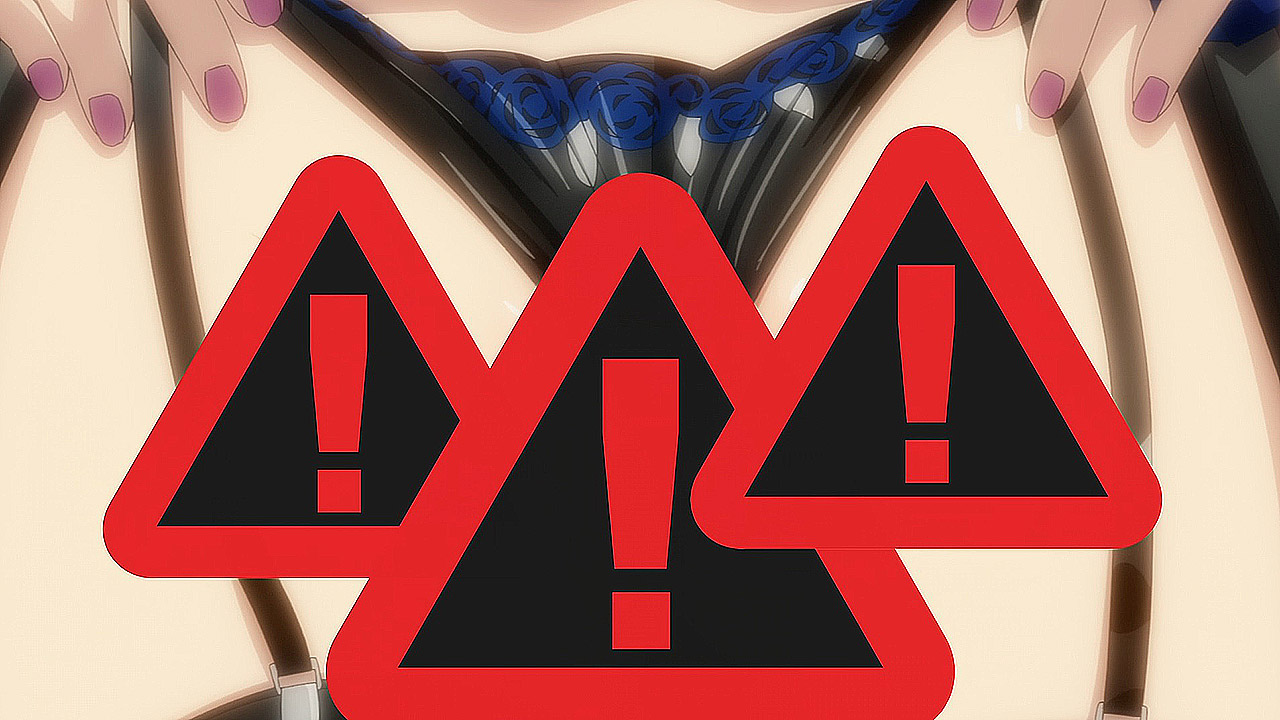 "It's okay to get a sword rammed into someone's neck and blood spurts out. But as soon as they say "sex" or try to show bare skin, the censorship hits. I do not get it. Just give a warning like in ›Goblin Slayer‹ and that's it.«
»It doesn't even take a minute to find the original work of the anime. So Crunchyroll should know that the anime is going in the hentai direction. So why are they licensing it? Only to then censor it to oblivion. Not only does this sound like a waste of time and money to me, but it also annoys subscribers. Bad decision."
"I had to watch the episode illegally because Crunchyroll just doesn't have the balls for an uncensored version. I really tried, but I couldn't stand the censorship.«
Many opinions from the community blame Crunchyroll in particular for the censored version. However, the uncensored version – as is usual with many ecchi titles – has so far been reserved for the Japanese pay-TV broadcaster AT-X and the Japanese Blu-ray release, which means that Crunchyroll may not have been able to release it at all to show.
Have you seen the first episode of "Harem in the Labyrinth of Another World" yet? What do you think of this and how do you feel about the increasing censorship in anime? Please let us know!
More on the subject:
Trailers:
Plot:
Struggling with life and society, high school student Michio Kaga wanders the internet and lands on a strange website. One can create skills and abilities for a character on the website, which contains a series of questions and a scoring system.
After completing his character, Kaga is transported to a game-like fantasy world and reincarnated as a strong man who can claim girls at idol level. Thus begins the cheat and harem legend of a man born again!
Via Crunchyroll
© Shachi Sogano / KADOKAWA