Sonny Kittel's whereabouts, László Bénes' arrival and Josha Vagnoman's imminent departure – Wednesday cast a spell over HSV fans. As part of the general meeting, the board of directors Dr. Thomas Wüstefeld that HSV-AG will close a financial year in the black at the end of June for the first time in eleven years. Criticism, however, rained down on the recently concluded sponsorship deal with the mineral oil company Shell.
When Wüstefeld reported on the expected balanced business result, applause erupted from the 298 members present in the q.beyond arena. Especially since the 53-year-old, who has been CFO since January, explained how bad things were at the club at the start of the year. Due to the ongoing loss of income in the wake of the corona pandemic, there was a risk of a double-digit million minus, liquidity problems and conditions that, in the worst case, "could have endangered the continued existence of HSV-AG. There were a lot of rocks and big challenges."
---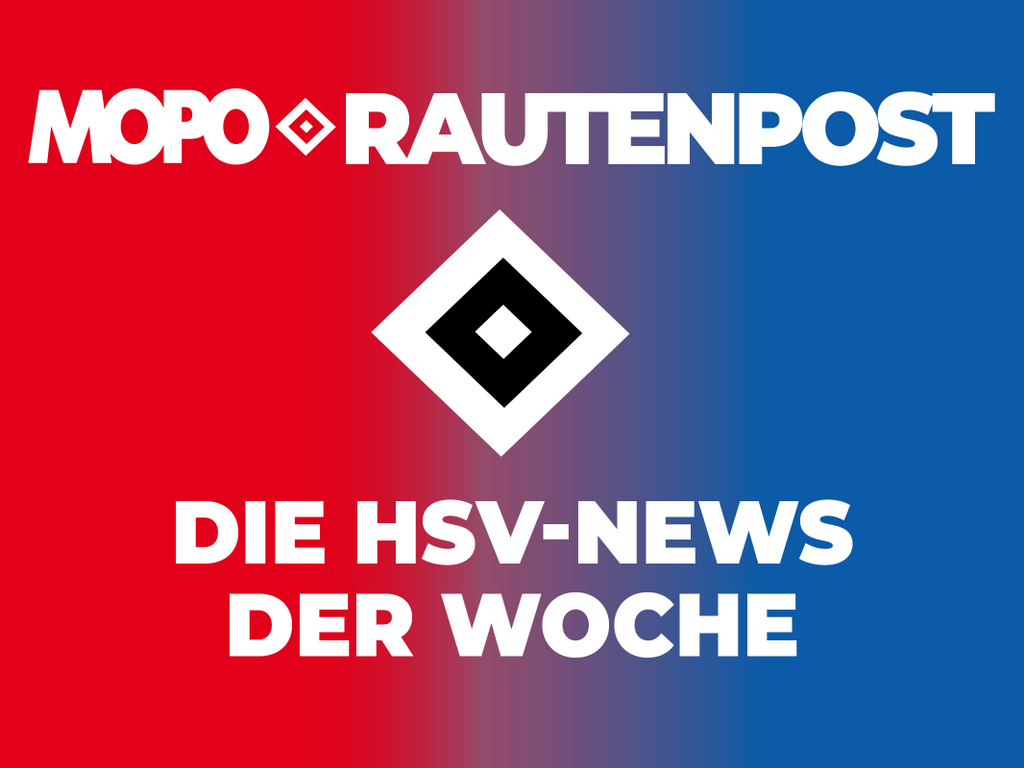 What happened in Volkspark this week? What about HSV ahead of the next matchday? Every Friday, the Rautenpost provides you with analyses, updates and transfer rumours. Just in time for the weekend you will receive a brief summary of all the latest news of the week about HSV from us – directly by e-mail to your inbox. Click here and subscribe for free.
---
HSV has mastered this in recent months. And yet: Wüstefeld also received criticism on Wednesday evening. Last week, the Shell association won a three-year partnership with the "Hamburger Weg" foundation. An internet shitstorm hailed. At the meeting, Sven Frese followed up.
Supporters boss criticizes HSV deal with Shell
The Supporters boss called the deal a "big bullshit. A mineral oil company as a partner, that just doesn't fit. From our point of view, this is pure greenwashing". Freses accusation in the direction of the board: "We would have liked an exchange."
The "North Tribune" support group had previously asked for the contract to be terminated immediately. Wüstefeld announced that he would continue to persuade and admitted that the type of communication was not ideal: "We may have made a mistake there." Shell "always wrote a six in the past". But now it is important to look ahead, to put prejudices aside and to focus on sustainability and new projects. No question, this topic will continue to accompany HSV.
HSV boss Wüstefeld wants to secure Hamburg as the EM location
This also applies to the necessary renovation measures in the stadium in the run-up to the EM 2024. In the near future, Wüstefeld wants to work with the city and UEFA to regulate how HSV will handle the renovations (which should cost a lower, single-digit million amount). He promised the members that he wanted to secure Hamburg as a location for the EM.