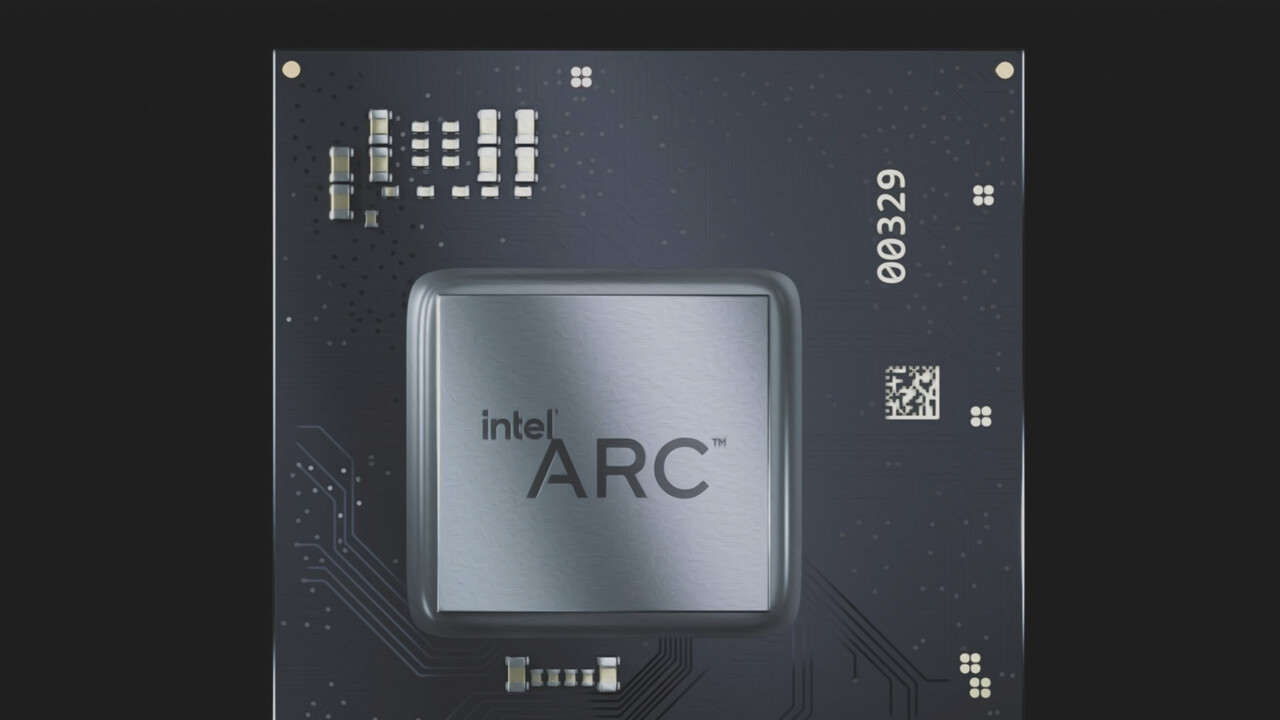 The latest beta of Intel's graphics driver now officially optimizes the performance of Arc graphics cards such as the A770M, A550M, A380, A730M, A370M and A350M as well as integrated Iris solutions in 3DMark with a feature integrated into the Arc Control user interface called Advanced Performance Optimizations (APO ).
Intel is delivering a long-promised feature
As early as March 30, the manufacturer promised an updated dedicated driver for the Arc and Iris series graphics chips, which should contain the new function for benchmarks and games that has now been introduced. By the end of April, Intel, in the person of Lisa Pearce, Vice President and General Manager for the Visual Compute Group, promised a new graphics driver that, for the first time, should also include an option to enable and disable game and benchmark-specific optimizations.
The Intel 30.0.101.1743 Beta now allows for the first time manual activation and deactivation of Advanced Performance Optimizations (APO) via the graphics driver UI.
A new feature now available within Arc Control that allows users to select and enable advanced application optimizations. The initial implementation of the feature only affects 3DMark Timespy and 3DMark Port Royale.

Integrated graphics performance, as well as discrete GPU game and content creation applications will see no performance impact from the disabling of the optimizations.

intel
After the function was previously hidden in the driver without being visible to the user, it is now officially integrated and initially supports the two synthetic benchmarks 3DMark Time Spy and Port Royal from UL, but further benchmarks and games are to follow.
3DMark results are officially recognized
Using the latest graphics driver in the beta version, the 3DMark results of the Arc graphics cards are officially recognized by UL for the first time and are therefore comparable to the graphics cards from AMD and Nvidia.
The Advanced Performance Optimizations (APO) must be disabled for the results to be included in the benchmark suite's official database and declared legitimate. Intel therefore deactivates APO in the delivery state of the driver. For this reason, Underwriters Laboratories has officially recognized the new graphics driver.
This driver contains optimizations for UL's 3DMark Time Spy and Port Royal benchmarks, which are disabled by default. With the benchmark optimizations disabled by default, UL has approved the driver.

intel
Download on ComputerBase
As usual, the graphics driver Intel 30.0.101.1743 Beta can be downloaded from the ComputerBase download area directly below this message. The final offshoots of the previous version are also available for download. The official release notes (PDF) provide further information.
Update 06/30/2022 10:20 p.m
Downloads
3.8 stars

Graphics drivers for Intel CPUs, dedicated graphics cards and older mainboards with integrated graphics.

Version 30.0.101.1736

German

Version 30.0.101.3113 Beta

German

+7 more