Are you fans of good old survival horror with fixed camera angles, elaborate puzzles and monsters that eat some precious bullets? Then Tormented Souls could be just the thing for you. The game is currently reduced by 50 percent in the PS Store for everyone with a PS Plus subscription (the cheap model is sufficient here), everyone else can save 40 percent. Initially, the game was only released for the current gen. You can play the version on sale on PS4 and PS5.
You can watch a trailer here: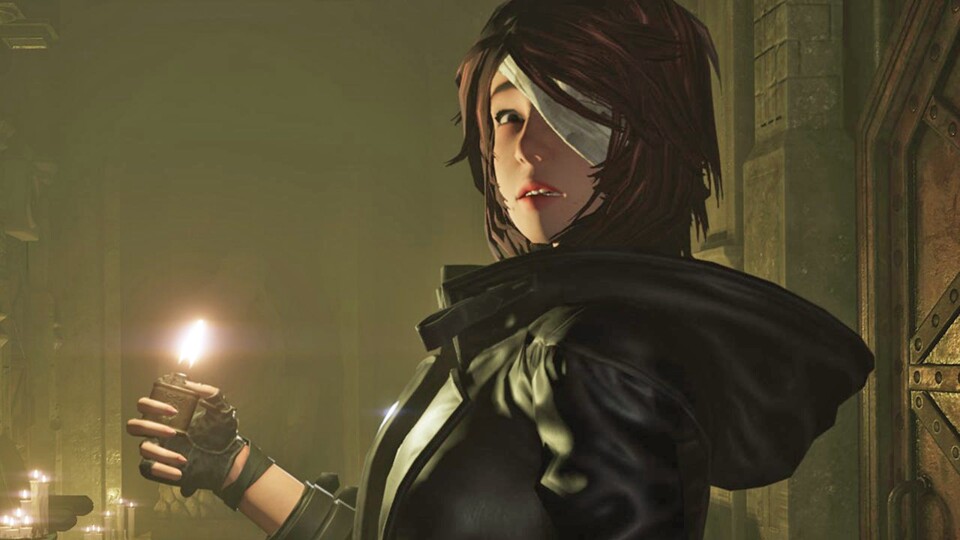 1:41



Tormented Souls – Resident Evil and Silent Hill alternative launch trailer
Classic survival horror
It's all about this: Tormented Souls still exists until August 4 for €9.99 (with Plus subscription) and for €11.99 without the service.
In this title, you slip into the role of Caroline Walker, who has probably never seen a horror movie. Otherwise she wouldn't be walking into a spooky mansion, all alone and unarmed, just because of a photo of two twin girls that triggers something in her.
The Story of Tormented Souls isn't exactly original, but it works for what makes the game interesting: the mechanics and the spooky atmosphere set in the old mansion that used to be a hospital.
In order to find out what these twins are all about and how the hell we are supposed to escape from the house, we have to solve puzzles in order to be able to explore new rooms. Two dangers ensure that this task does not become a walk in the park.
Need more horror fodder? Here is a game that came out recently that we really liked:
more on the subject
MADiSON grabbed me immediately
Monsters and Darkness: For one thing, we're being attacked by operationally upgraded and mutated creatures. For defense we find weapons of different effectiveness and have to be careful with ammunition and healing. Second, there is the fear of the dark. Similar to what we know from the Amnesia series, Caroline mustn't stand in unlit corners for too long, otherwise she'll just drop dead from fear.
A cool twist: Caroline can only equip either Lighter or her Gun at a time. In dark rooms we must first run around the opponents and light candles before we can attack.
Could Tormented Souls be something for you or are you bothered by the fixed camera, for example?