Next week some fresh PlayStation 4 and PlayStation 5 games will appear in stores again. As always, we will tell you exactly which games are involved in our small overview article.
In the coming week, of course, several new games for PS4 and PS5 will appear in stores. Compared to the previous week, the number of new releases fell slightly from six to five. You can find out exactly which games you can look forward to in the following lines.
Krut: The Mythic Wings (PS4, PS5)
Release: July 12, 2022
A film adaptation is vying for your favor, Krut: The Mythic Wings, based on the 2018 Thai CGI animated film Krut: The Himmaphan Warriors. who finds himself on a mysterious and magical island where he meets a mysterious person. She entrusts him with the mythical wings that once turned the tide before a mighty war. Now you must do it again in the story inspired by Southeast Asian myths, because the army of ogres has declared war on the land of the Garuda.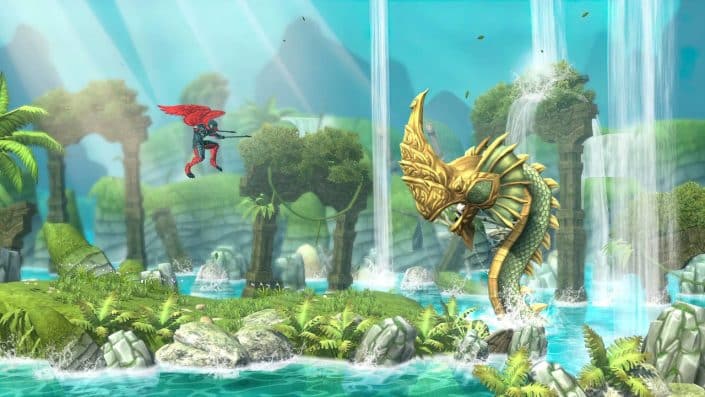 A playful mix of fast hack-and-slash sidescroller action and some platform sections awaits you here. You can put your skills to the test in six challenging areas. Fortunately, your brave warrior will learn some new tricks in the form of special techniques and combo sets throughout his adventure. In addition, three levels of difficulty should pick up both casual and hardcore players.
Time on Frog Island (PS4, PS5)
Release: July 12, 2022
Meanwhile, fans of cute indie adventures should check out Time on Frog Island. In it, your character is shipwrecked during a violent storm and regains consciousness on the beach of an unfamiliar island. To your great surprise, the island is inhabited by nothing but frogs. Then you explore the island, talk to all sorts of illustrious characters, look for treasures and solve various puzzles.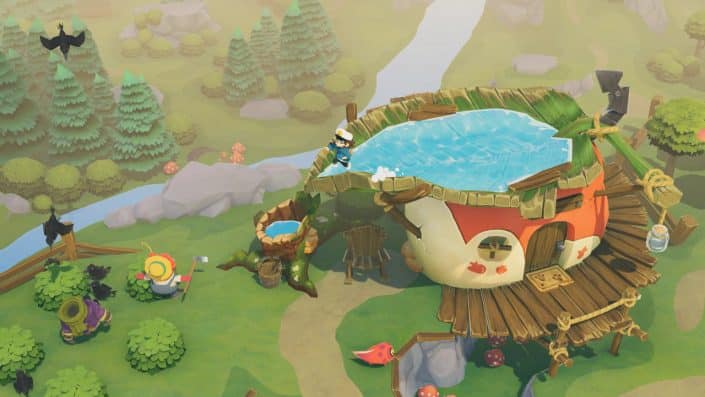 The game world is freely accessible and you can explore it at your own pace. Your goal is of course clear: to repair the ship in order to get back home. In order to be able to do this, however, you also have to solve the locals' problems. In return, you will learn some useful tricks that will help you explore the island. Bartering also plays an important role, and you should be particularly skilful with it.
Escape Academy (PS4, PS5)
Release: July 14, 2022
With "Escape Academy" the name says it all, because it's your job to free yourself from different escape rooms. So that this also offers a decent challenge for fans of this activity, the developers got help from experts who also design real escape rooms.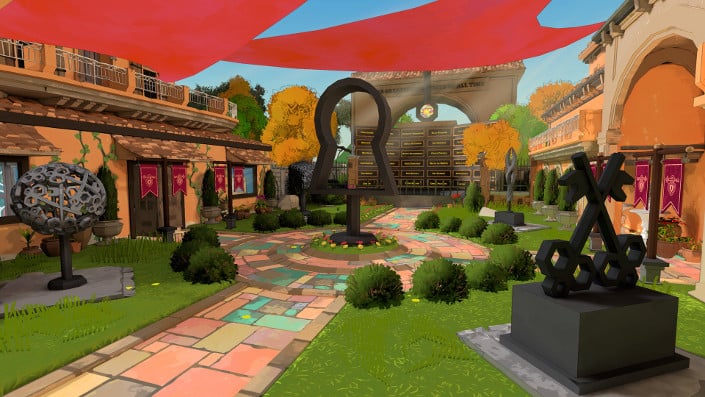 It is up to you whether you want to play through the story of the game alone or in co-op mode with a fellow player. This works classically in a local split-screen mode and alternatively online. Explore the Academy campus and uncover the mysteries of this place!
Mothmen 1966 (PS4)
Release: July 14, 2022
In "Mothmen 1966" games graphics of the 1980s collide with the stories of dime novels from the mid-20th century. The story revolves around various people, including a young couple, who become involved in a terrible conspiracy. On the edge of reality they meet nightmarish creatures and mysterious men in black.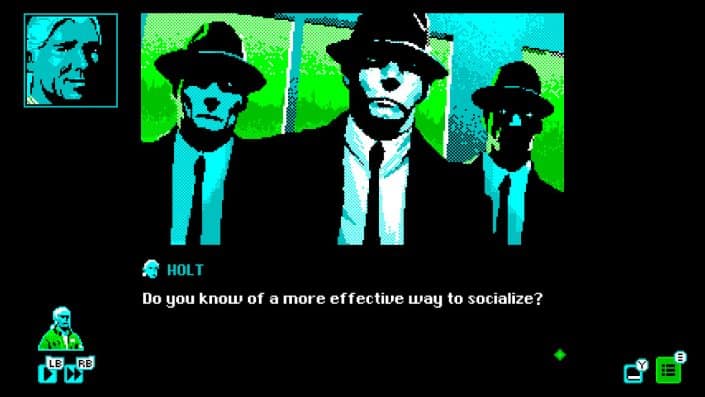 Above all, the creators of the title want to captivate you with the dark, branching story of the game. By the way, thanks to the game's "Choose Your Own Adventure" style, you get to decide for yourself what fate has in store for the characters. There are also some tricky puzzles to be solved.
Release: July 15, 2022
Bandai Namco is releasing a video game to coincide with the ever-approaching launch of the animated film DC League of Super-Pets. As the title of the game suggests, you take control of Superman's dog Krypto and Batman's dog Ace to bring order to Metropolis. Super villain Lex Luthor is after the town's strays and the two super dogs have to protect them, of course!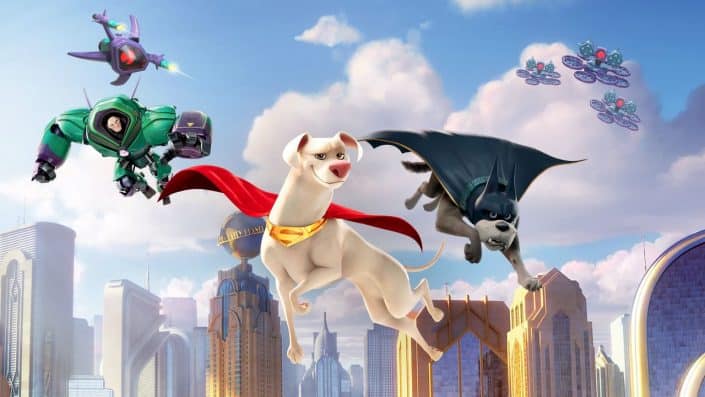 So you roam Metropolis and meanwhile have to dodge all kinds of obstacles and process dangerous LexBots into scrap metal. So that you don't get bored, you can switch between the two characters to provide additional variety during the missions. If you've successfully rescued animals and nursed them back up at the shelter, you'll also get useful rewards for your Super Dogs.
Will you get one of the new games?
More Playstation news.
Discuss this news on the PlayStation Forum
Links to Amazon, Media Markt, Saturn and some other retailers are usually affiliate links. If you make a purchase, we receive a small commission that we can use to finance the free-to-use site. You have no disadvantages.