The latest weekly update of the Lost Ark game makes adjustments to Competitive Proving Ground ranks and other issues.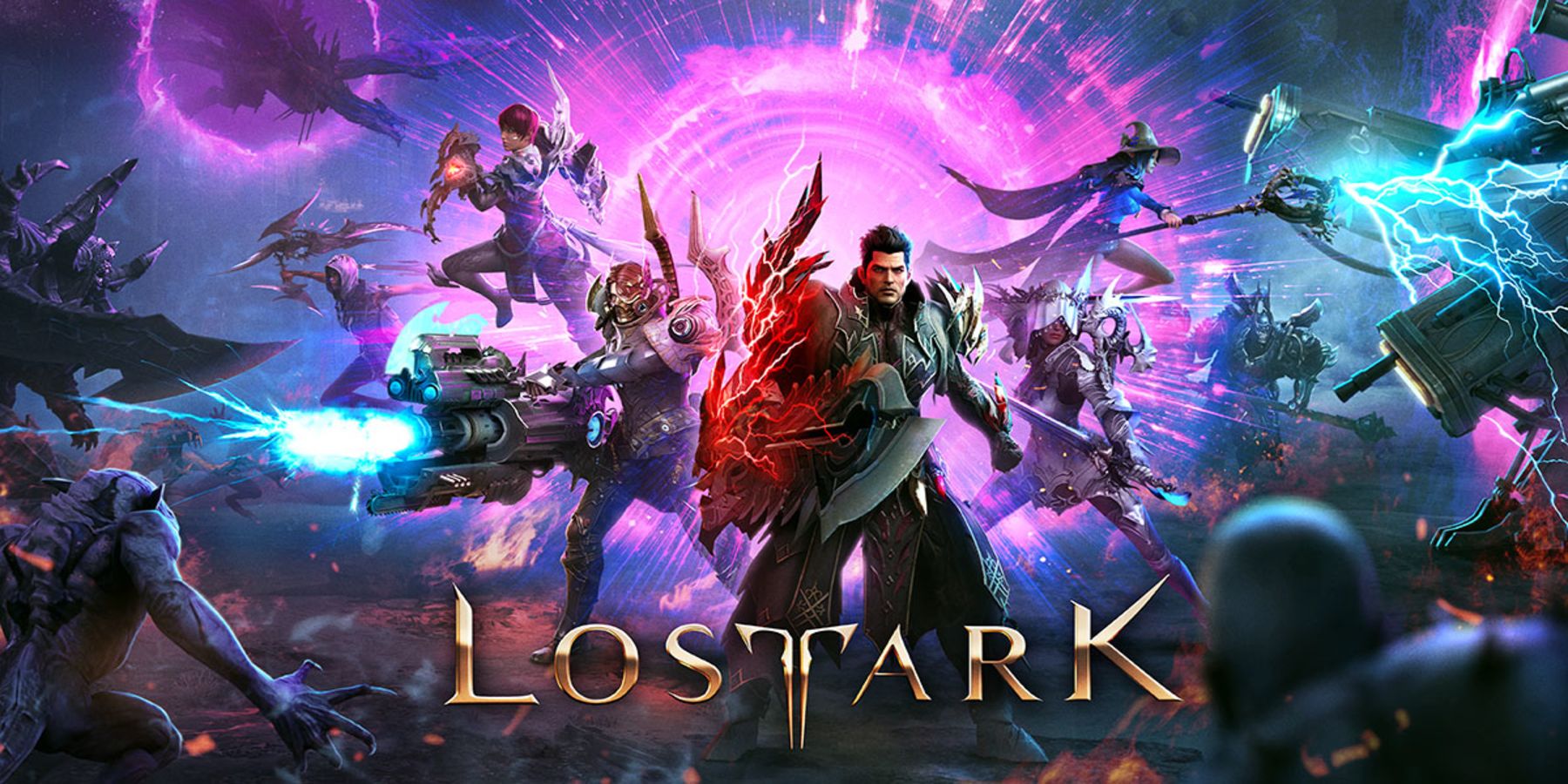 The fantasy MMORPG Lost Ark has garnered a lot of attention and player support since its international release last February. Since it was released, however, the game has racked up its fair share of criticisms, bugs, and gameplay issues that needed to be addressed.
Many issues with the game have been fixed through updates that have been released to fix issues wherever possible. Lost Ark recently received its weekly update and includes patch notes detailing what issues have been identified and fixed in the game. One issue that the new weekly update addresses is the issue with the in-game Competitive Proving Grounds ranks.
RELATED: Lost Ark Developer Addresses Possible Console Ports
The update fixes the problem with Lost Ark Players starting at Bronze rank instead of Silver rank for the Competitive Proving Grounds. Now, players who have already started the Proving Grounds season will see a positive adjustment to their in-game MMR. This results in an increase of 250 MMR to "close the gap" for players who started their season with 1250 MMR and not the updated 1500 MMR. Players just starting their season on Proving Grounds will now automatically start with 1500 MMR in-game.
The last weekly update too Lost Ark on March 24 also brought its own improvements into play. Improvements included adjustments to honing materials, new events, and the start of Competitive Proving Grounds Season 1 for the game. It has also made adjustments to the Arkesia Grand Prix reward, made several bug fixes, updated messages, and added a new scam and bot prevention system to help combat bots and fraudulent in-game purchases.
In addition to fixing the issue with Competitive Proving Grounds ranks, the current weekly update offers fixes for several other issues in Lost Ark. The second issue it addresses is the issue of the OT timer not appearing during in-game PvP matches. Another issue that the update fixed was the chat text issue where the text was "inappropriately altered" or displayed outside of the chat window.
The weekly update too Lost Ark Also, the Weekly Battle Item Bundle has been improved, allowing players to choose their favorite in-game Battle Item Chests instead of getting a random grant. The update concludes by noting that the development team is aware that the game's server time is displayed incorrectly in certain regions of Europe that follow daylight saving time. However, the post has been updated to say that the maintenance is complete and the servers are back online.
Lost Ark is now available on PC.
MORE: Lost Ark: All Yorn World Quests & How Long To Beat
Source: Lost Ark
Amouranth loses $2 million due to a typo
continue reading
About the author